Welcome to MLP Studios Blog
Posted by: MathildeLeroux
Date: 24 Jul, 2021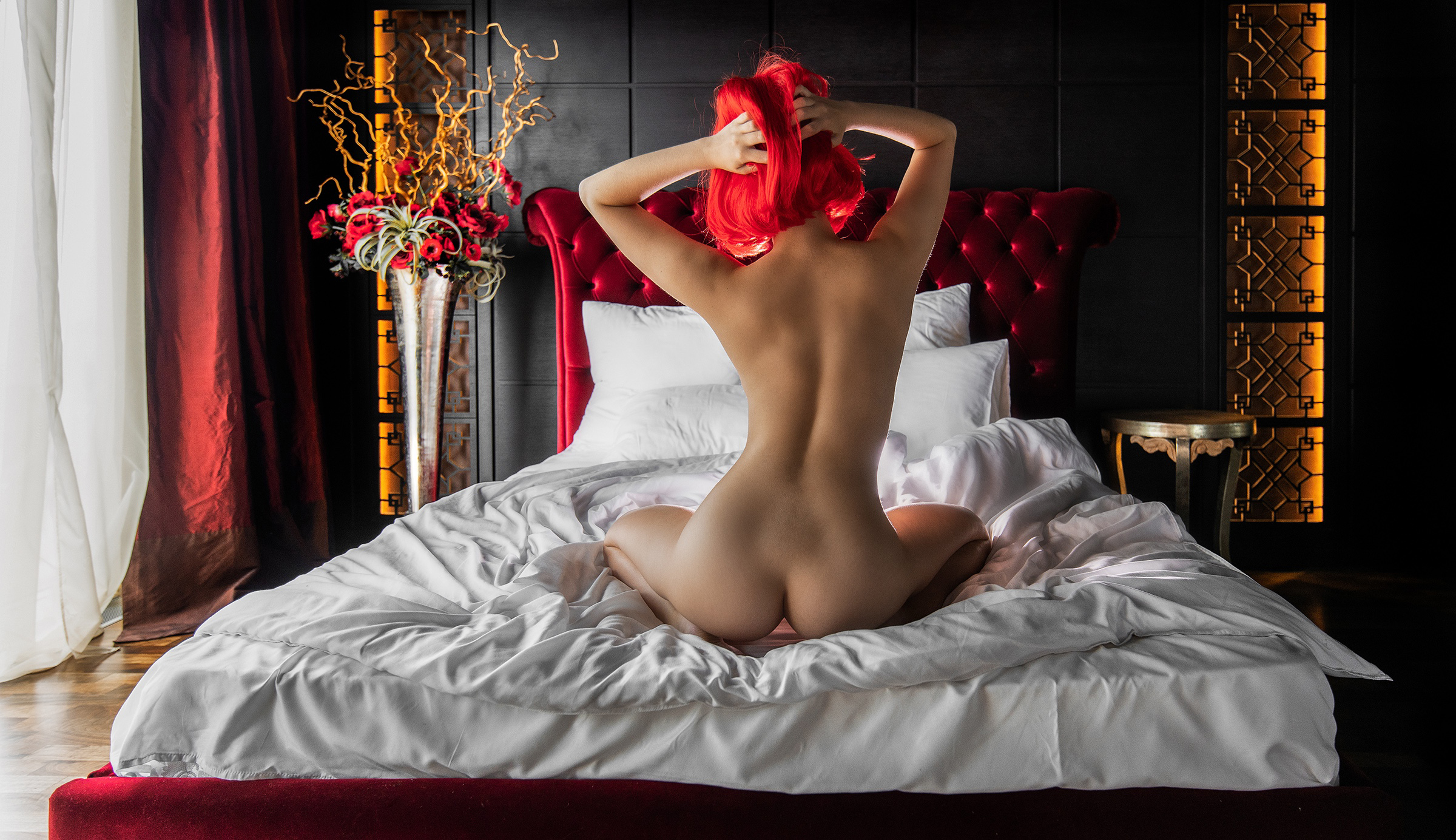 Hello everyone!

This is Mathilde... I welcome you all to MLP Studios Blog. From our MLP Studios - Team & partnered studios, we promise to bring you new content every week. I hope you like and share our work.

We have implemented many features on the website to give you all the best experiences you deserve as a member (free & premium).
Special thanks to all the premium members who have made this website possible.